Financial Education in Less than 10 Minutes
Our goal is to help our listeners increase their financial knowledge in short, easy to digest episodes. If you have any topics you would like to have me cover, send an email using our contact form. Subscribe to our podcast from the following platforms: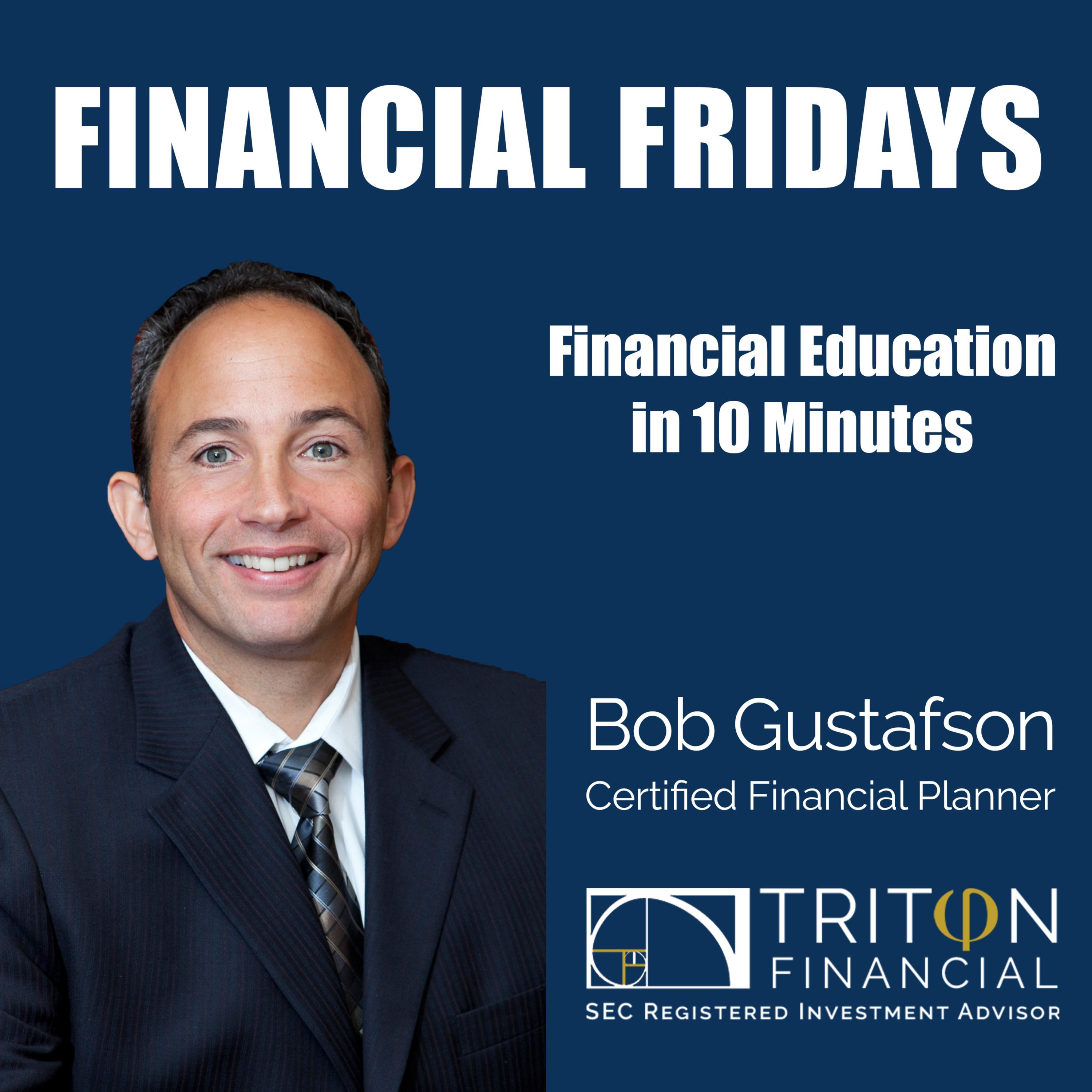 Financial Fridays with Bob Gustafson
Financial education in less than 10 minutes. Host Bob Gustafson provides financial education on all aspects of comprehensive financial planning including cash flow analysis, retirement planning, risk management, investment management, tax management and estate planning.
The Crucial Role of Budgeting for Retirement Planning
Retirement planning is a significant aspect of ensuring financial stability and peace of mind in our golden years. While various factors contribute to a successful retirement planning, one element stands out as essential: budgeting.